Emma Hafner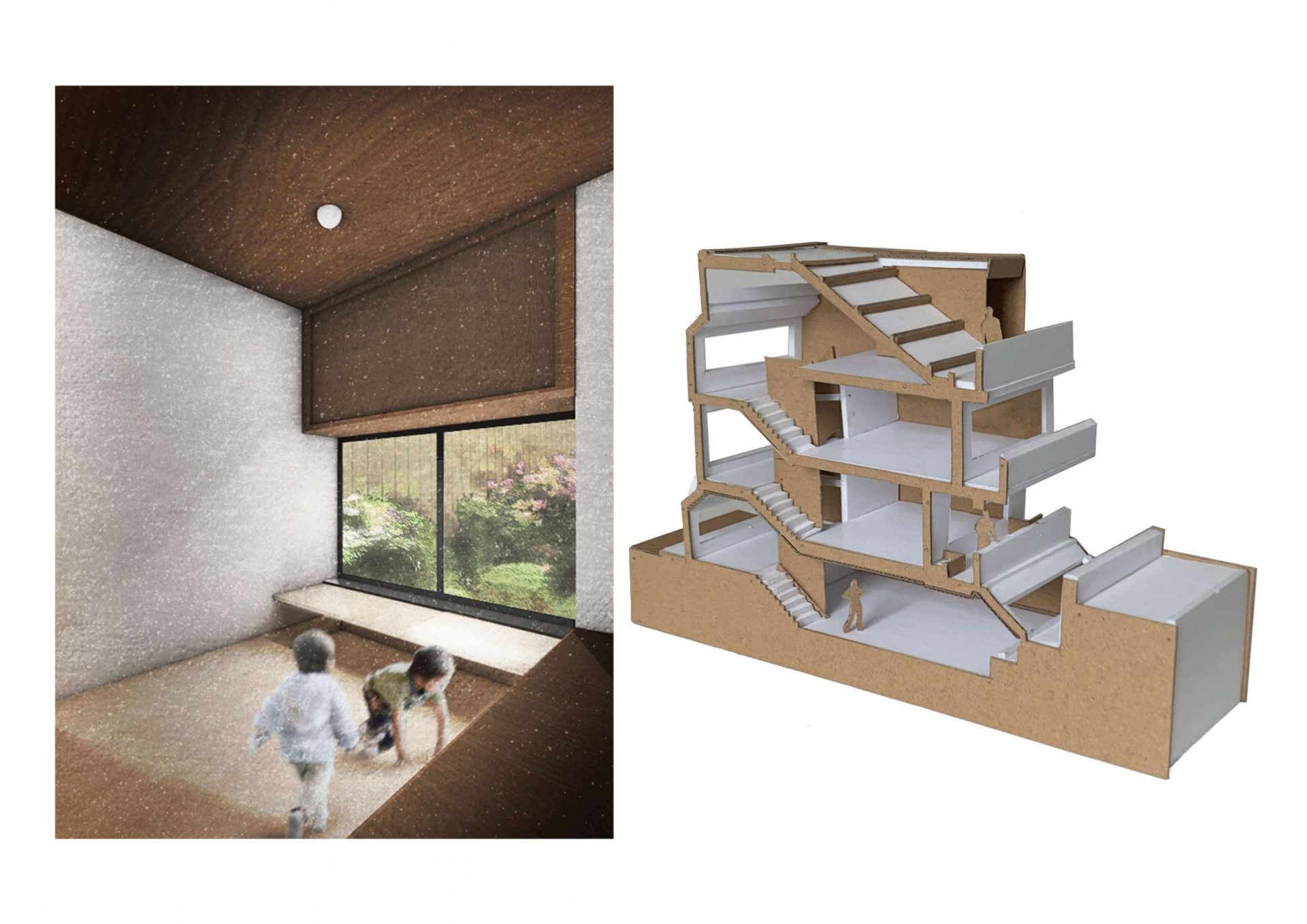 Ajvi Allmuca
Anna Adetiba
Nancy Guest
Greta Sakenyte
Georgia Rich
Pramila Cox-Sehmi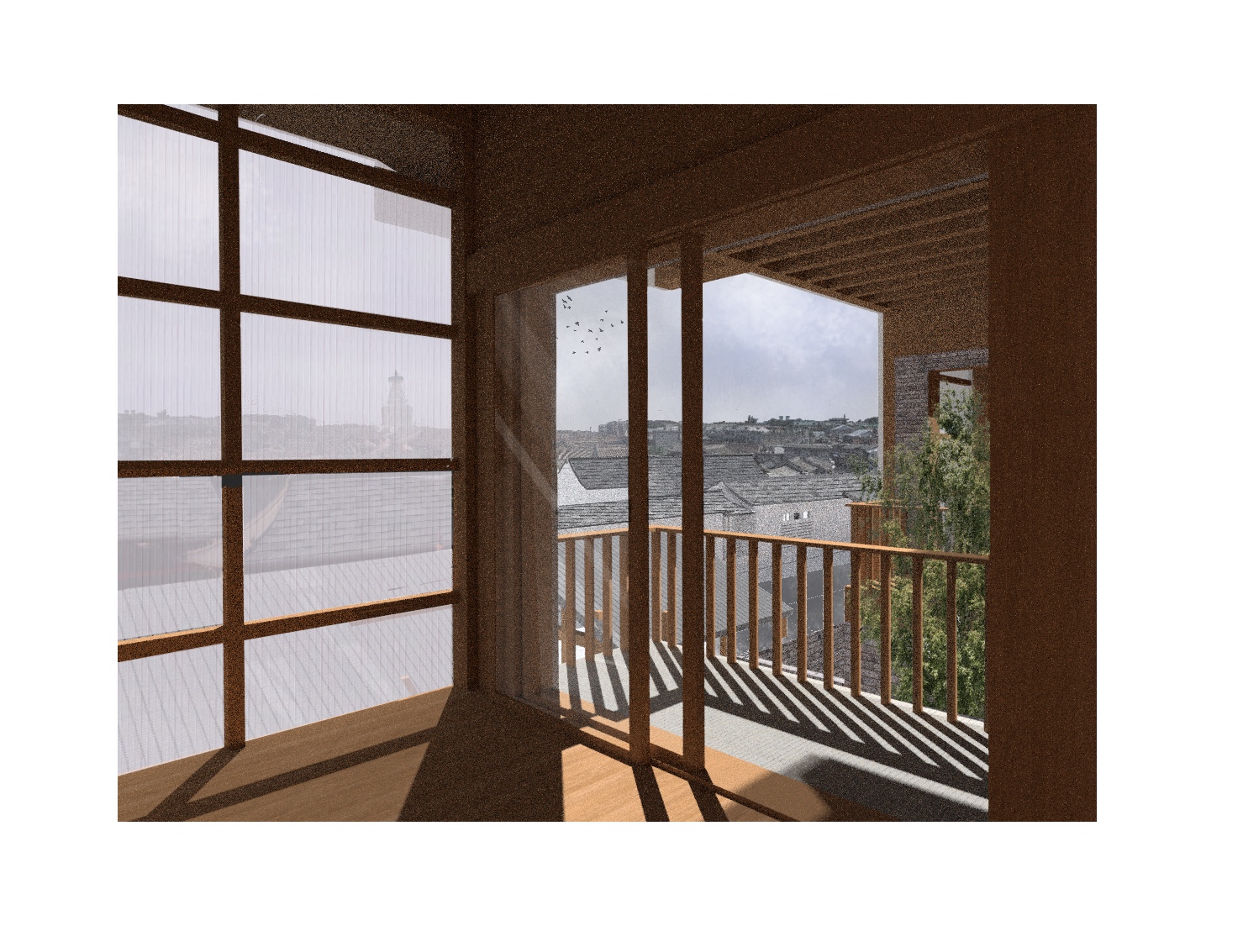 Karolina Kownacka
DS 3.7
Tutors
John Zhang
zhangj@westminster.ac.uk
John is an architect and academic who runs Studio JZ, a small scale boutique practice in London working on projects in both UK and China. John holds a PhD at the Royal College of Art on the topic of contemporary Chinese architecture
Read More...
---
David Porter
David Porter is an architect, urbanist and educator. He was a partner of David Porter Neave Brown Architect. He was Professor of Architecture at the Central Academy of Fine Art, Beijing (2012-8) and Head of the Mackintosh School of Architecture (2000-11).
Read More...
---
Guest Critics
Alistair Blake (Clivedale)
Rebecca Cooper (Minifie)
John Edwards (E-GG)
Keren He (CAFA)
Peter Tagiuri (CAFA/RISD)
Matt Lindsay
Read More...
Welcome to DS3.7. Using Beijing and London as testbeds, we seek novel ideas in housing design in order to discover a new poetics of habitation. During the pandemic, our ability to move from one place to another became heavily curtailed, whether it is for work, for leisure, to escape persecution, war, or the increasing devastating effect of global warming. In the aftermath of the pandemic, and underscoring the UK government's slogan to 'Build Back Better', is a strategy to attract the 'globally mobile'. Beyond the jet setting elite, what about highly transient young people who are increasingly priced out of London. What about the globally mobile but destitute refugees, risking everything to come to the UK? What about the young and educated in China, struggling to find affordable accommodation inn its metropolises. What about the rural migrants traversing a country the size of a continent only to find dangerous and poor accommodations in cities like Beijing. What kind of homes await these transient communities in the post-pandemic world? This is the question we will sought to address this year. We are inspired by Heidegger's idea that to live authentically is to dwell poetically. This position also finds resonance in Chinese philosophy, where the 'poetics of habitat' is the ultimate state of being, or 'yijing', not only for the literati, but for human beings in general. This embodies the comparative approach of the studio in its search for new ideas of housing that addres
Read More...