Plastic recycling plant and public park - Salaheldeen Elnour
Bio-plastic production centre - Mariana Blanco Nanez
Bio-material making experiments - Axelle Sibierski + Roxy Sadrettin
Mycelium production centre – Harry Mellor
Bio-fibre spinning waterwheel - Axelle Sibierski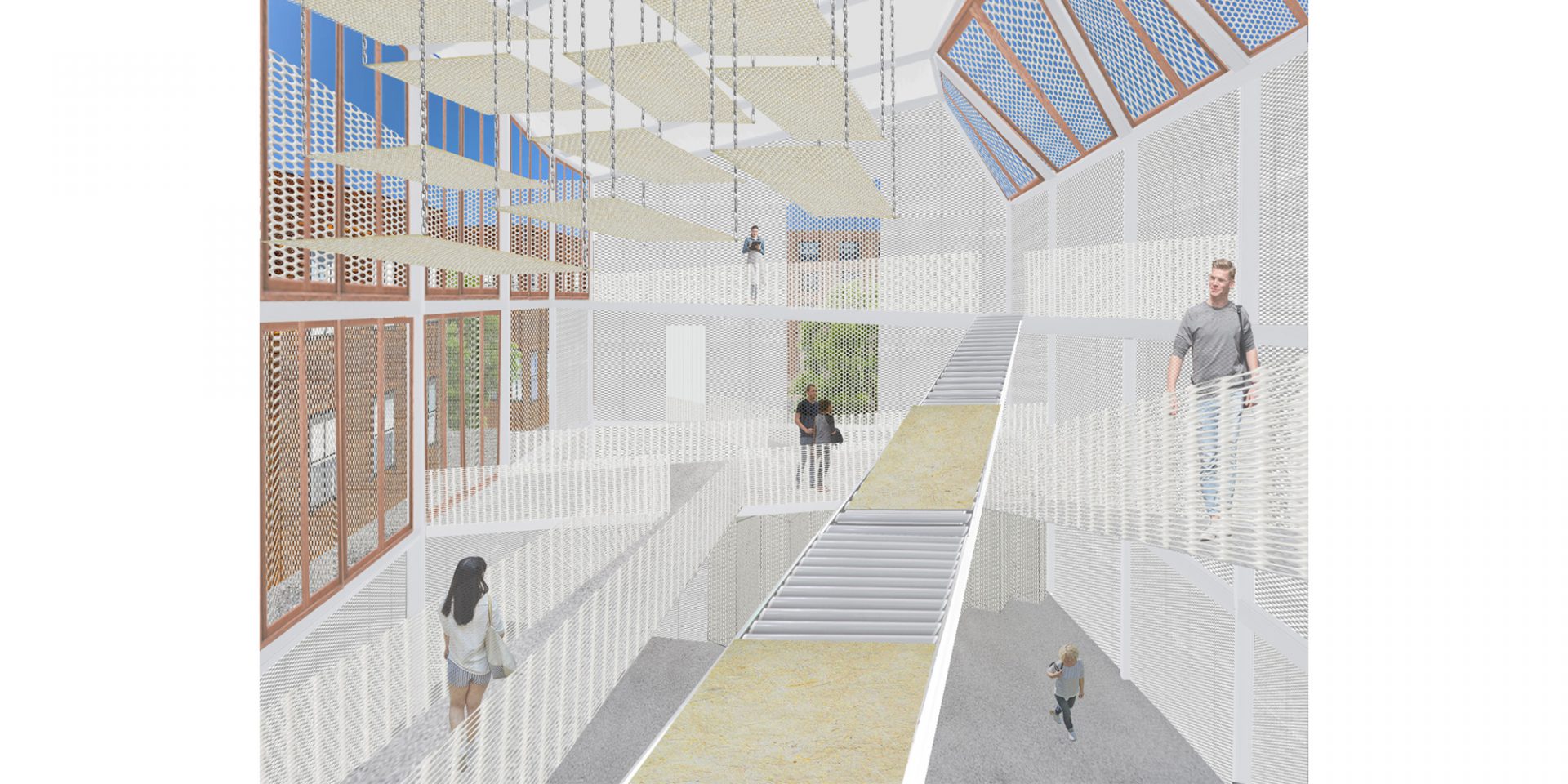 Peckham Paper: recycled paper factory - Pablo Pimentel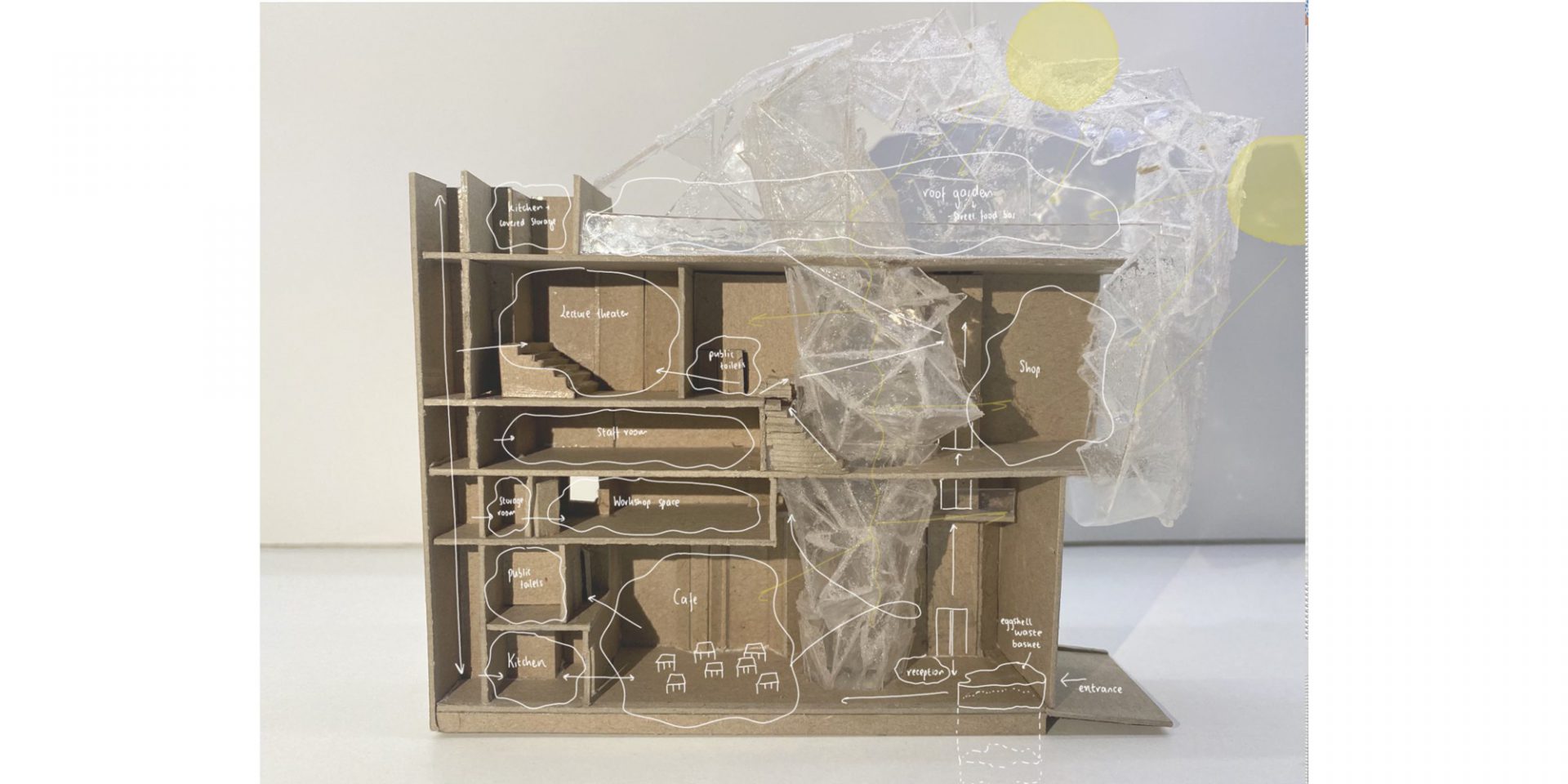 Eggware production centre – Patrycja Adamczuk
Plastic recycling plant and public park - Salaheldeen Elnour
Group D
Tutors
Emma Perkin
e.perkin@westminster.ac.uk
Emma Perkin is the co-director of Emil Eve Architects, an award winning East-London based practice. With a background in architecture, interior and exhibition design, research and teaching, Emma brings a diverse range of experience to the studio.
Read More...
---
Balveer Mankia
b.mankia@westminster.ac.uk
Balveer Mankia is the founding director of BAL Architecture. Prior to establishing the practice, he was a partner at MAKE for over a decade and was involved in the design and delivery of several award-winning schemes across the UK. He also teaches Architecture at the University of Greenwich and has previously taught at the University of Nottingham.
Read More...
---
Guest Critics
Mike Witfield
Mariangela Piccione
Louis Mayes
Read More...
---
Acknowledgements
Many thanks to our Peer Assisted Learners Bianca Turnea and Akmaral Khassen
Read More...
---
Thanks
Special thanks to Zoe Powell from Materiom
Read More...
Bio-Laboratory: a highstreet incubator for sustainable innovative manufacture. This year the students have been designing a bio-material laboratory and manufacturing building in the heart of Peckham. They were required to select a specific process and undertake their own making experiments to inform their understanding of the spaces, equipment and environmental conditions required. They identified local sources of raw materials and local users of their products. The building needed to welcome in the public and provide opportunities for them to interact with the production processes and wider themes of material innovation.
Read More...