Interior Collage
Axonometric Diagram
Annotated Model Photo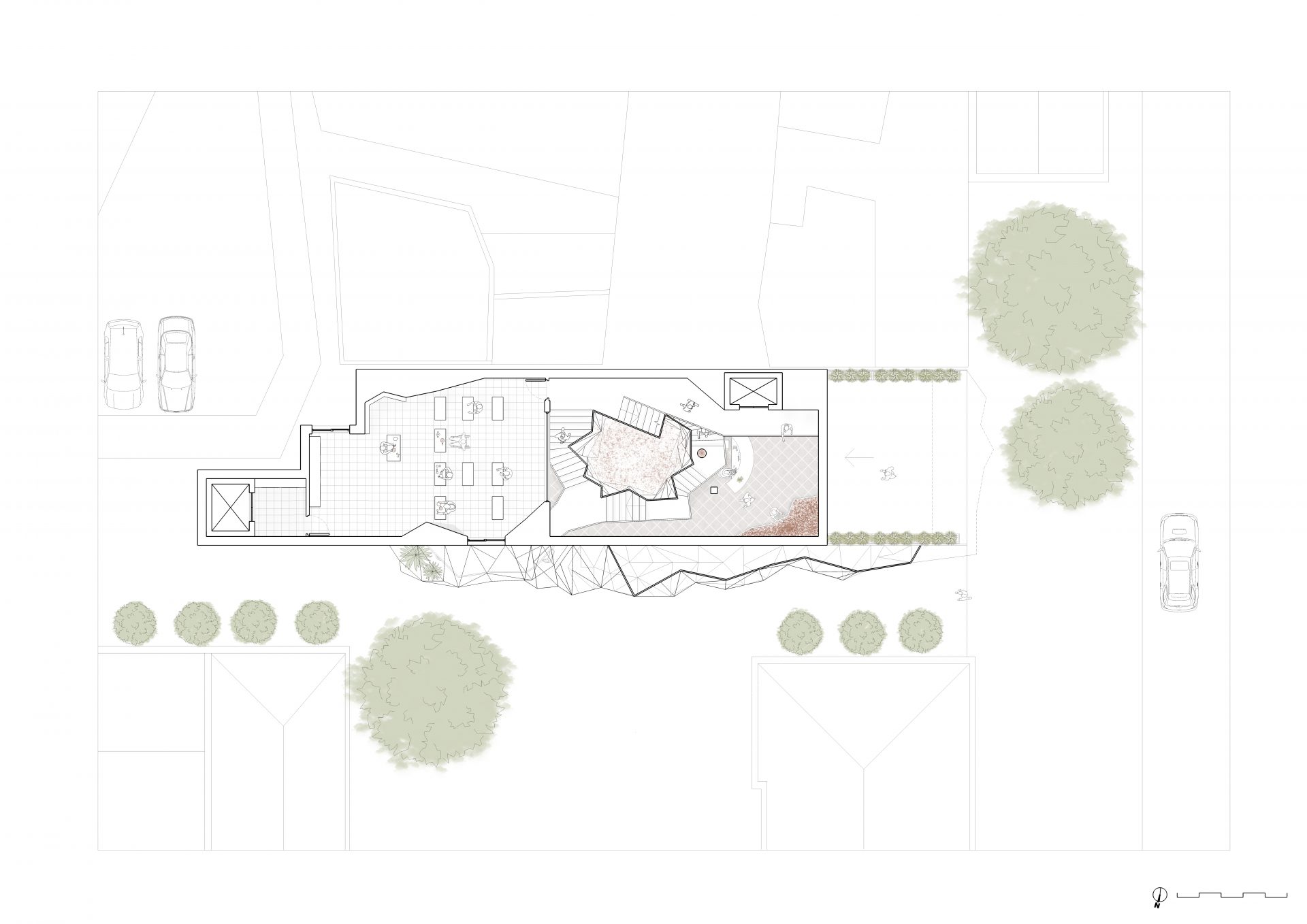 Plan of Building
Photos of my Eggware Experiments
BIO-LABORATORY: A HIGHSTREET INCUBATOR FOR THE PRODUCTION OF EGGWARE.
by Patrycja Adamczuk
Name
Patrycja Adamczuk
Email
Course
This building is a laboratory for the manufacture of homeware products made from eggshell waste, while promoting environmentally friendly processes. Local businesses and community groups and residents will be involved in sourcing the eggshells. The proposal seeks to educate the local community on an eco-friendlier environment, while encouraging the community to come together to work and socialise. The cafe and restaurant will use disposable and recyclable eggware to serve Peckham's street food.
//if(!empty($row['PersonalWebsite'])) ?>