Site Location and Local Landmarks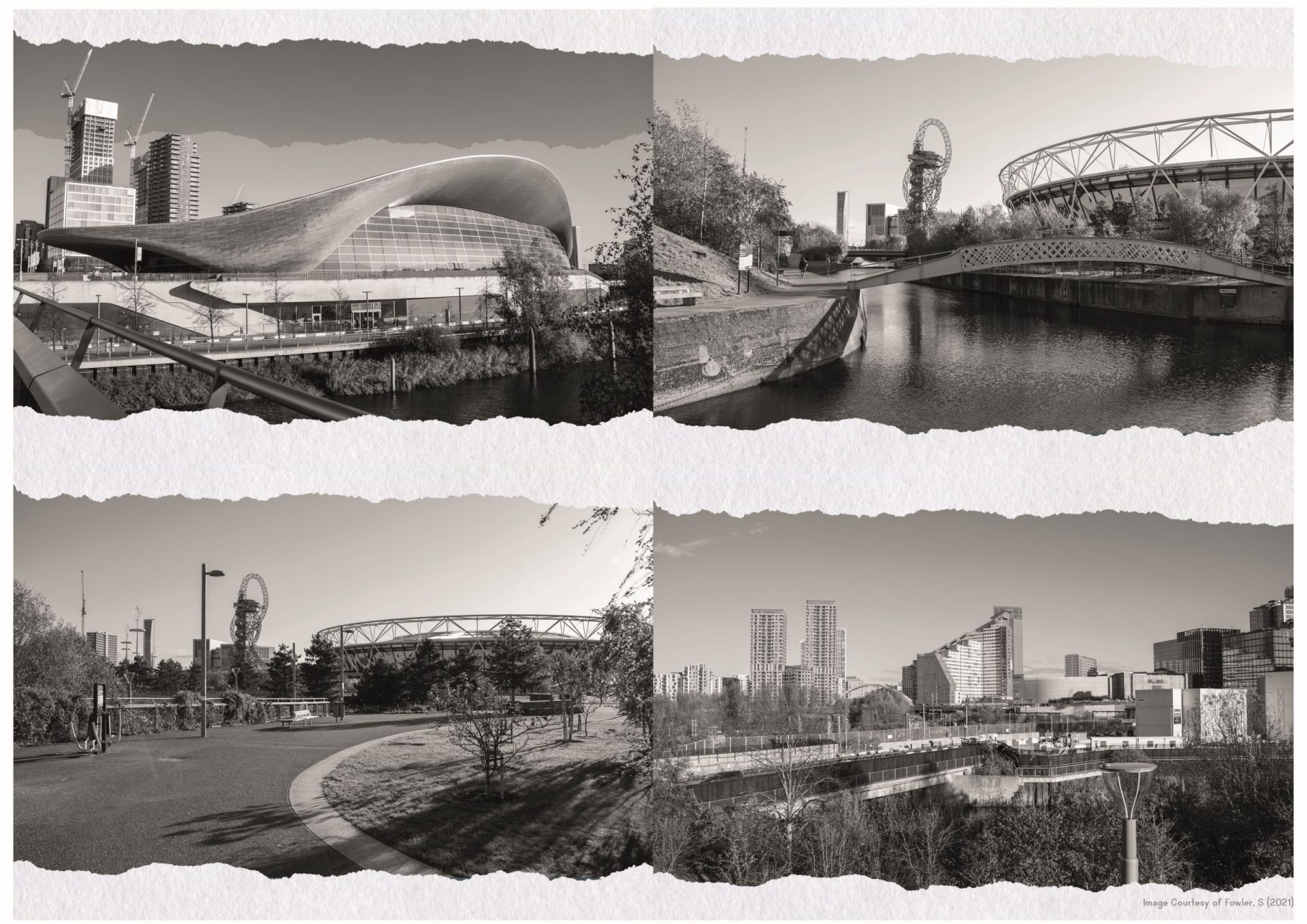 Site photographs Of Local Landmarks
Site History 1951-2021
Land use whilst Outlining the amenities that would be beneficial to the local demographic.
Precedents from Norsk Tindesenter, HC Andersen Museum, New Writers Theatre and Yusuhara Museum (Left to Right).
Timber Panels, Technical Models, Stair Design and Ventilation + 1:5 Section (Left to Right).
Maquette and Renders which was done on Enscape (Left to Right).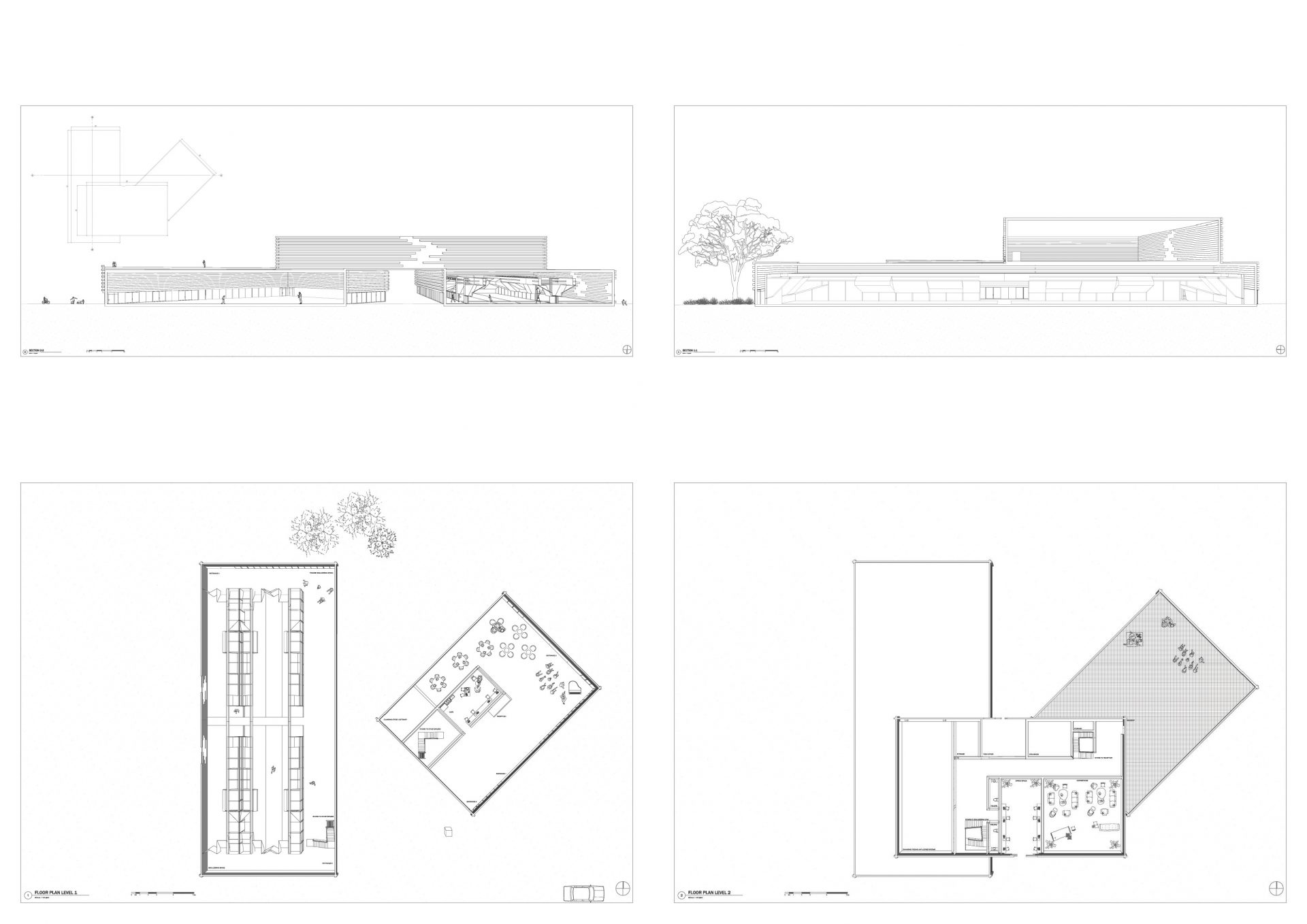 Section Cuts to showcase Climbing Space, Co-Production and Cafe Floor. Plans - First Floor and Second Floor (Left to Right).
YONDER II
by Richard Philip John Mulamootil
Yonder II is based on the current Yonder I situated in Walthamstow (London). The existing facility has a total climbing space of 900m2, and our design brief requires quadrupled sizes. Concerning Yonder's current business ethos, accommodating various demographic sections was essential to the design method. Stacking boxes on one another to create a sense of urbanised architecture was used to compete with the local area. There is a distinct difference in size between the structure's street level and the neighbouring dwellings, and the rock climbing space stands out in this urban landscape as a cultural icon due to its timber usage. The museum's facade is entirely made of wood (timber glulam panels), a nod to the region's former life as a locomotive factory and lumber storage area from the 1950s until the late 1970s (Marsh Yard Site, Carpenters Road and Stratford Works). The boxes are divided into three distinct areas. The lower boxes were divided into two sections to keep the café and climbing area separate. Only the first level features co-working spaces and offices for quiet rooms.
//if(!empty($row['PersonalWebsite'])) ?>