Maria Bahrim
Maise-Ann Spencer
Mathew Bailey
Gabriela Mac'Allister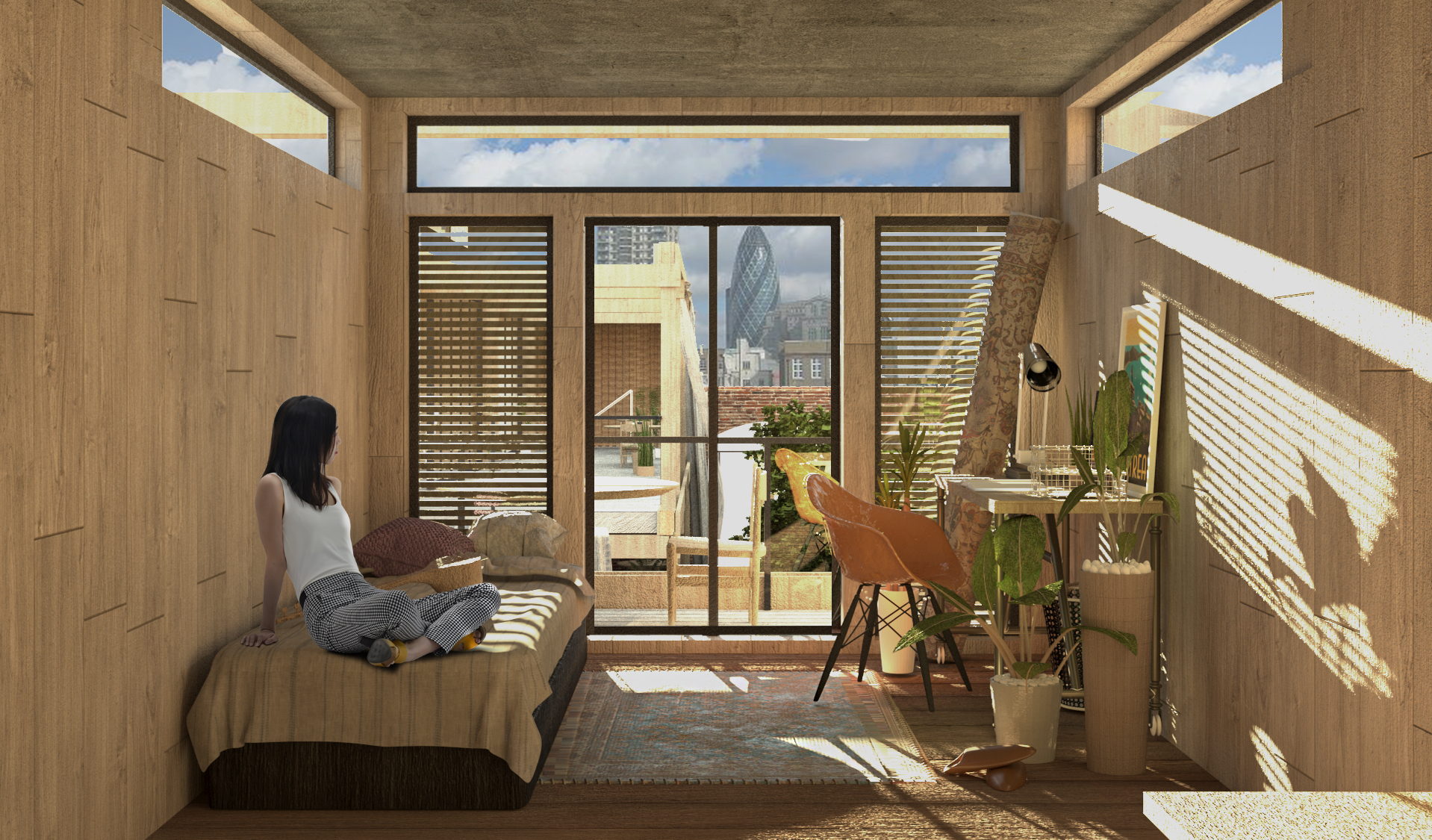 Riane Oukili
Daniel Smith
DS 3.1
Tutors
Jane Tankard
j.tankard@westminster.ac.uk
Jane Tankard is a full-time member of staff at the UoW. The BA Architecture Year 3 Leader, Senior Lecturer, practising Architect and active researcher, her work focuses on experimental pedagogy, praxis and the role of the architect in collaborative multidisciplinary contexts. Studio work embraces politics, film and feminism.
Read More...
---
Thomas Grove
t.grove@westminster.ac.uk
Thomas Grove studied at Liverpool John Moores University and The University of Westminster. He works for an architectural practice in London and is interested in film, ornament, traditional modes of representation and the socio-political ramifications of architecture.
Read More...
---
Guest Critics
Chris Hartiss
Steve Bowkett
Read More...
---
Thanks
Chris Hartiss, Steve Bowkett
Read More...
Continuing our exploration of filmic narrative as a mechanism for understanding architectural discourse, we have studied three films where the relationship between architecture and society takes centre stage. Ladj Ly's story of state violence in the banlieues of Paris 'Les Misérables' (2019), David Byrne's suburban fantasia 'True Stories' (1986) and a BBC documentary profiling the architects of the social housing scheme, Robin Hood Gardens 'The Smithsons on Housing' (1970) These films provided an opportunity to examine our recent architectural history and consider the ways in which through cultural, social & architectural interventions we might challenge the orthodoxies of the "neoliberal city" which seeks to sanitise the culturally specific histories of our societies. In semester one we focused on the borough of Poplar and the remnants of Robin Hood Gardens proposing the creation of a Pleasure Garden to provide both the existing community and their new neighbours with a unique 'threshold' for social connection and sensory pleasure to resist the privatisation of public space. In semester two we relocated to Whitechapel, an area undergoing significant gentrification and asked students to make propositions for a place of cultural exchange. Considering the challenges posed to such institutions by the pandemic they have developed proposals with hybrid programmes in which performance spaces are juxtaposed with a secondary use that responds to the needs of the immediate community
Read More...