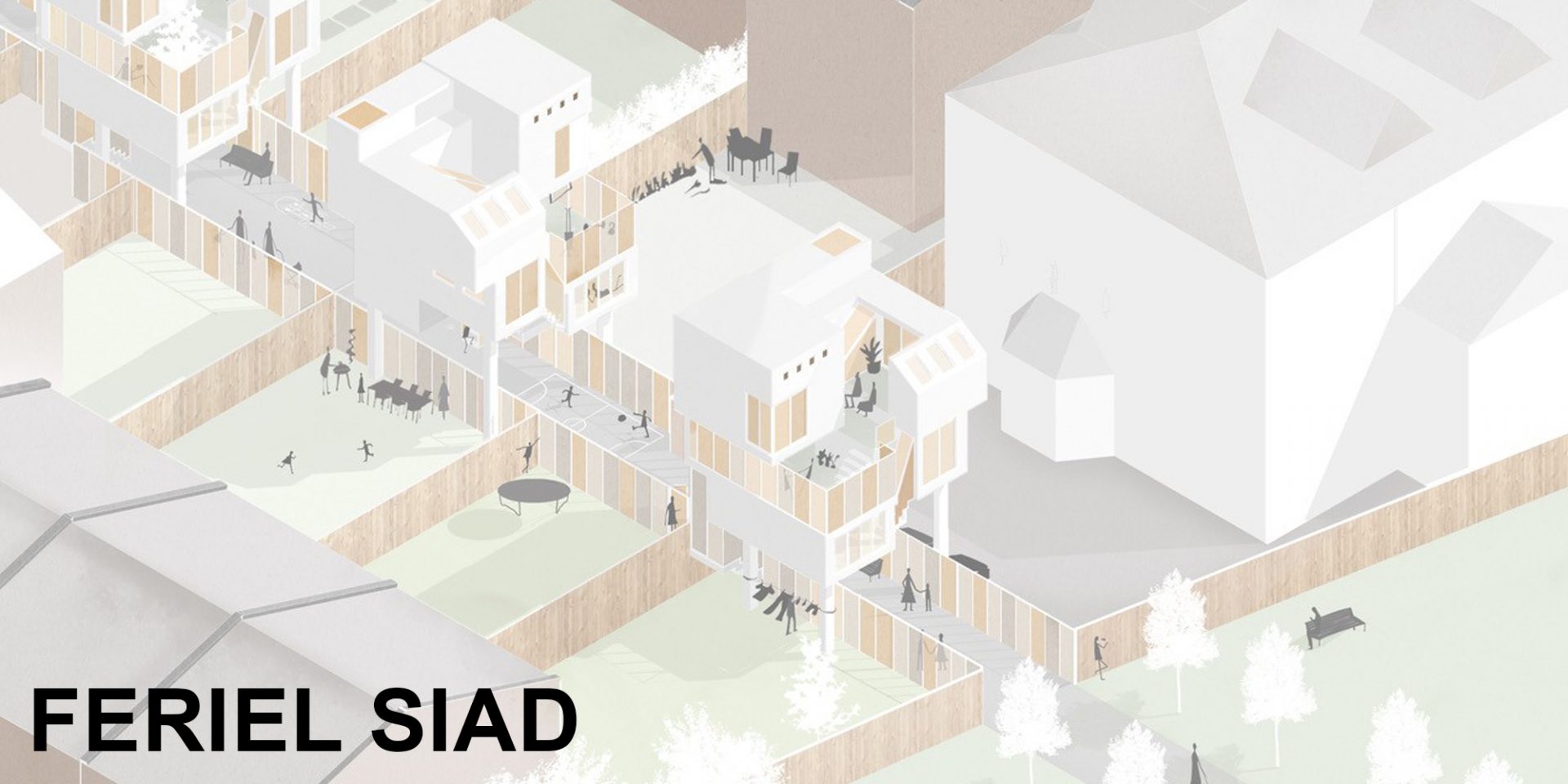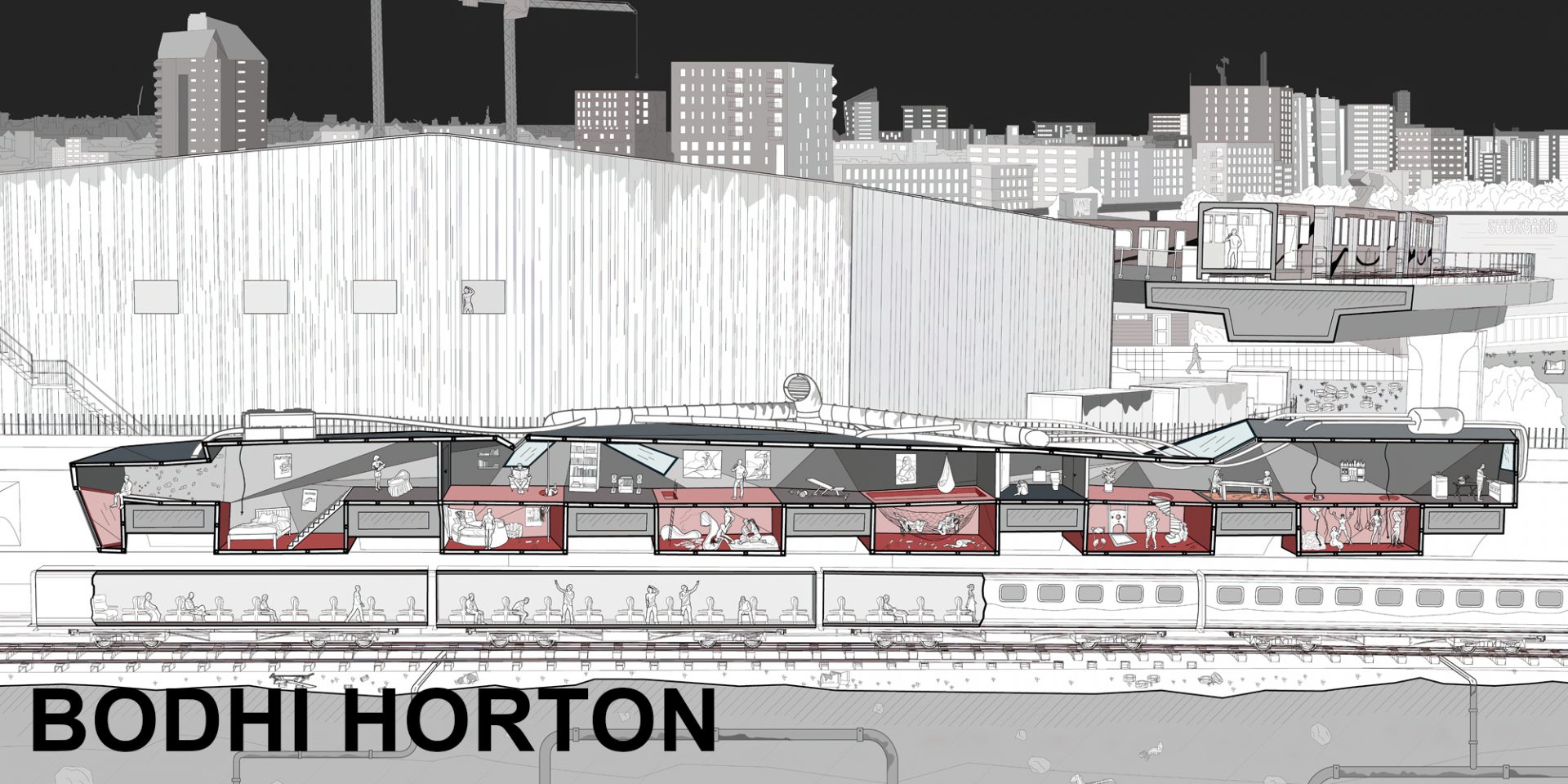 DS 2.7
Tutors
Sho Ito
s.ito@westminster.ac.uk
Sho Ito is a registered Architect and the founder of Studio-ITO. Ito graduated from the Architectural Association and has worked for Rogers Stirk Harbour + Partners, DRMM, and currently AHMM across the commercial sector. He currently teaches Technical Studies at the AA at both the Experimental and Diploma level.
Read More...
---
Neil Kiernan
N.Kiernan@westminster.ac.uk
Neil Kiernan is a practicing architect having worked at a number of award-winning practices. He is design tutor for 1st & 2nd Year BA Arch at Westminster. Neil also has a continued & developing interest in the research of gender space and architecture.
Read More...
---
Guest Critics
Miraj Ahmed (AA Tutor) Alonso Gomez (Paul Morgan Architect/Monash University Tutor) Jisoo Hwang (Hopkins Architect) Lena Emanuelsen (Studio Becoming/Kingston Tutor) William Mclean (Head of Technical Studies at Westminster) Rory Sherlock (OMMX) James Mak (LSA Tutor) Andrew Hum (Tim Ronalds) Jason Men (Architect) Alex Le-Duc (Oxford Brooke Tutor) Paolo Zaide (Head of BA Westminster)
Read More...
Domesticity is humanities' oldest instinct. It is the process of defining a way of life that is influenced by the subjects and the functioning of the 'house'. The notion of the house and its domestic space has become an ever more precarious entity as its terminology and standards have rapidly changed and adapted to the echoes of the housing crisis and social changes. Living conditions, lifestyles and family structures have changed drastically within the last couple of centuries. This is intrinsically linked to the increase of the rental price and the unaffordable housing market that has created trends like AirBNB, Couch Surfing, Guardianship programs and more. Thus the typical nuclear family model is now rare and replaced by a wide range of transient demographics who are socially and culturally diverse creating evermore lifestyle norms and establishing new occupation standards. Studio 7 will question, re-think and respond to the conventional systems and the ingrained preconceptions established within our society. We will be challenging the outdated housing model and bravely yet boldly question conventional modes of habitation. Through the analysis and research, we encourage students to articulate how the economy, politics and social preconceptions have shaped today's home.
Read More...